Donuts are surgery treats that can be enjoyed day or night, all year round. Most people prefer their donuts in the morning, but they can be a great late-night snack as well. Have you ever opened a fresh box of donuts and asked, how long do they last.
Quick Answer
Donuts do go bad. Here are some things to remember before taking a bite.
Donuts only last about 3-5 days if left out at room temperature. Donuts will go stale after about three days.
Donuts last about a week in the refrigerator. Keeping donuts in the fridge will help them to last about three days longer than is kept at room temperature. When storing donuts in the fridge keep sealed in a zip lock bag or airtight container.
Donuts will last the longest if kept in the freezer. Donuts can be kept in the freezer for up to two weeks. As long as there is no ice or freezer burn present, donuts kept in the freezer are safe for consumption.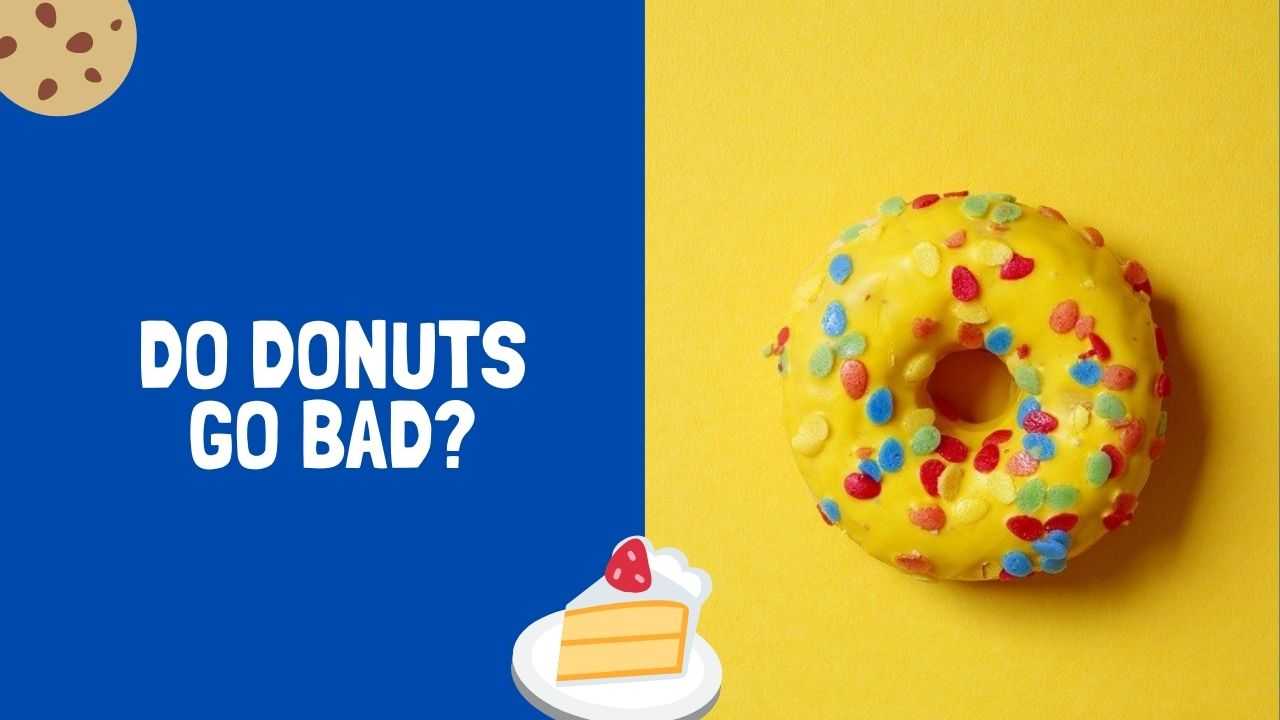 How Do Donuts Go Bad/How Long Do They Last?
Donuts can go bad. They can grow, old and turn stale. If you notice discolored spots on your donuts do not eat. Donuts are stale if they are no longer soft and feel hard to the touch. Here are some things to remember about the longevity of donuts. read more