Let's face it, nothing beats a thick slice of rotisserie chicken. If you have served rotisserie chicken for diner you might need leftover ideas.
Here are 17 mouthwatering rotisserie chicken ideas to ensure your succulent meat does not go to waste.
Try any of these delicious recipes, but do not worry, each dish will make it seem as if you are serving the chicken for the first time, not recycling old food.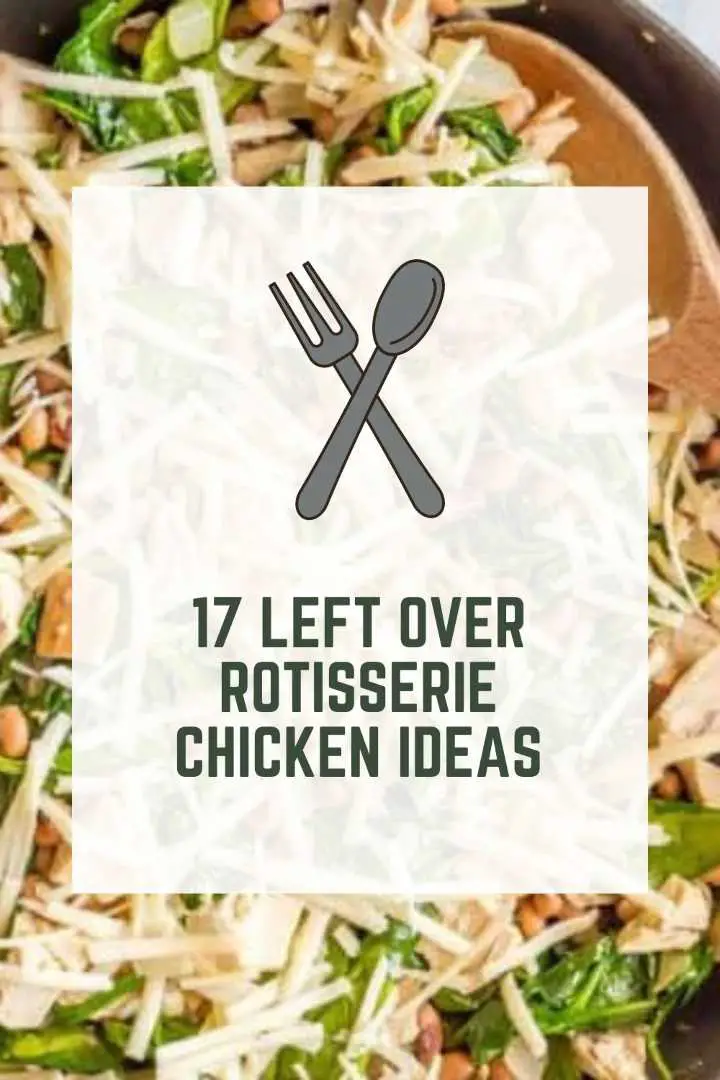 17 Left Over Rotisserie Chicken Ideas
1. Chicken and Rice Soup With Leftover Rotisserie Chicken
Not sue what to do with all that left over rotisserie chicken? Then pick off the leftover meat and make a soup out of it. read more