Shrimp is a seafood that can be prepared and cooked in many ways.  It can be baked in the oven, grilled on a flaming hot grill, sauteed, breaded and deep-fried, and even consumed chilled.
But for every way shrimp can be consumed, there are different side dishes you'll want to serve along with it.
The following is a list of complementary side dishes to serve with your shrimp entrée, whether you're grilling, baking, sautéing, deep-frying, or eating your shrimp chilled.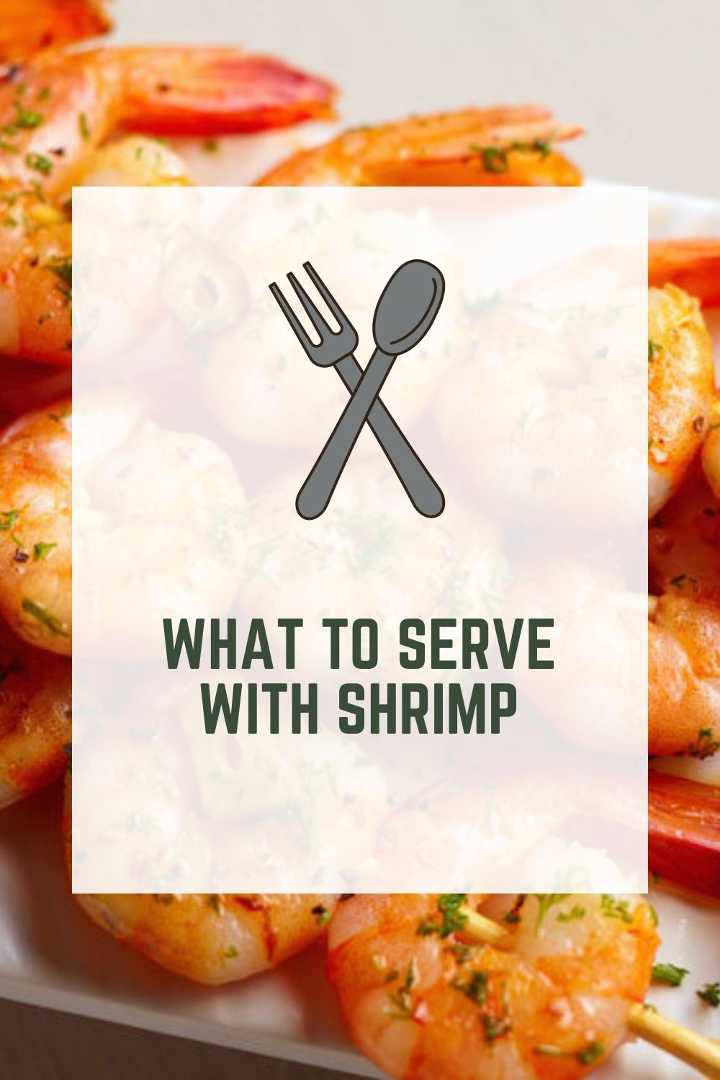 17 Side Dishes to Serve with Shrimp
1. Coleslaw
Coleslaw is arguably one of the best-known side dishes for any seafood dish.  Made from shredded cabbage, carrots, mayonnaise, and vinegar, you can't go wrong pairing coleslaw with any shrimp entree. read more